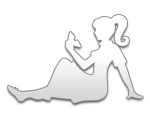 FEATURED MENU ITEMS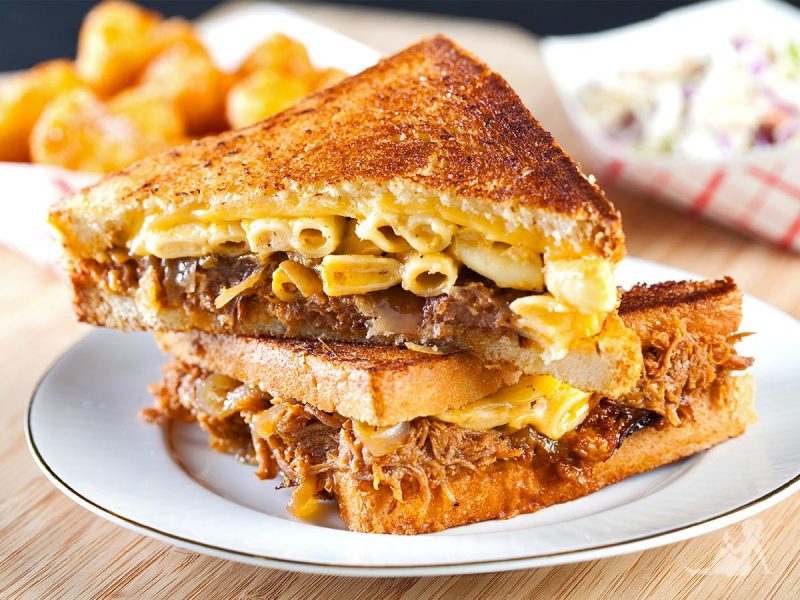 Cheesy Mac 'n' Rib
The Melt that started it all!  Comforting Southern mac and cheese, smoked BBQ pork with homemade BBQ sauce, and caramelized onions with gooey melted sharp cheddar on French bread!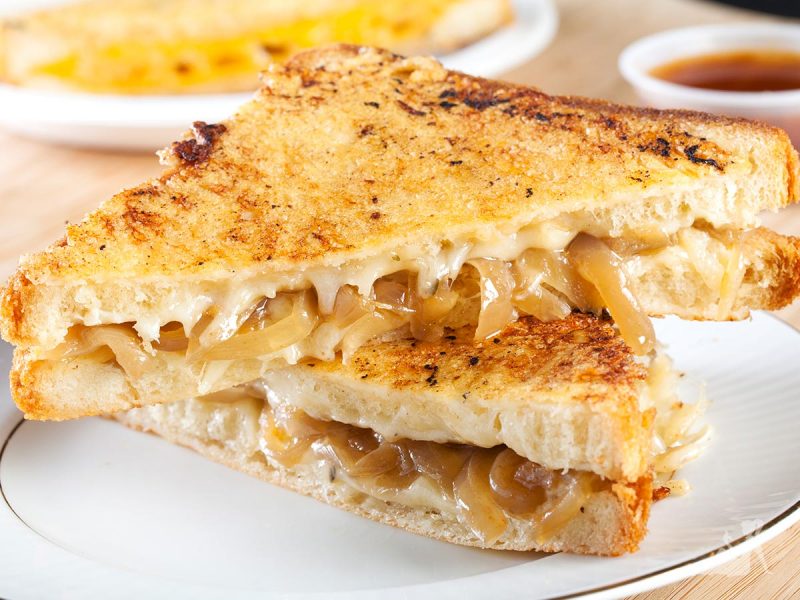 French Onion Soup Melt
Dip your crispy, cheesy French Onion Melt into piping hot onion soup broth for a decadent and comforting experience! Gruyere cheese with onion soup compote between Parmesan crusted French bread.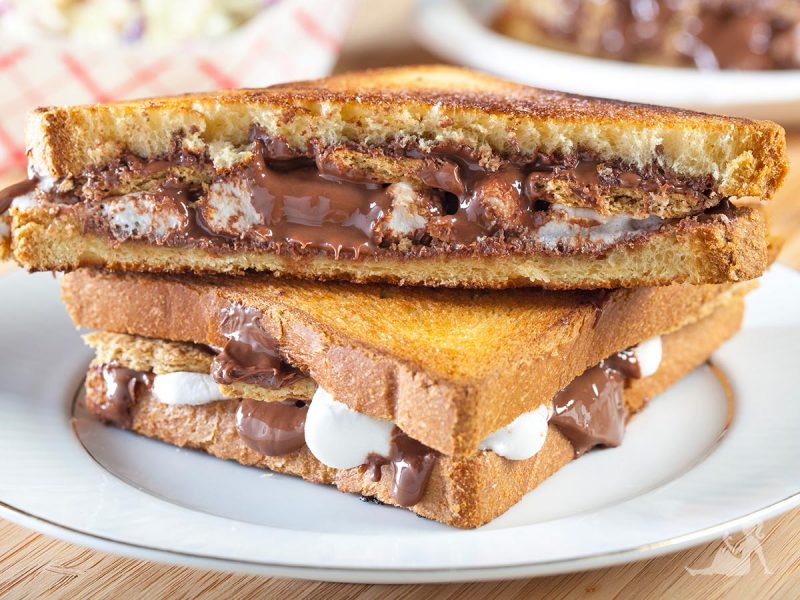 S'mores Melt
Creamy Nutella, crumbled graham crackers and toasted marshmallows make a delightful home between sweet brioche bread. You've got to try this one!